About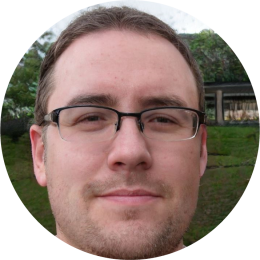 CenFRA was founded by James Cunningham in 2004 and remains independently owned and operated, headquartered in 2337 Poplar Lane, Doral, FL 33178 (USA). The website (www.cenfra.co.uk) officially launched 2005 as one of the first consumer electronics portals. The company is dedicated to providing an easy to use, unbiased one-stop resource for anyone shopping, researching, or learning about technology.
The website originally aggregated hi-fi, audiophile and home theater reviews, and has since expanded to cover every consumer electronics category, which now include car audio, photography, portable electronics, computers, gadgets, wearables and any emerging technology.
Our goal is to connect with a new generation of consumers, both expert and novice alike, about everything electronic!