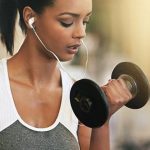 Is It Bad To Wear Headphones While Working Out?
When a person is doing workouts regularly, then they need much energy to do all kinds of workouts. Daily work outs either moving to gym or performing them in home itself have numerous benefits.

It acts as an envelope for the body protecting it from various health issues but doing workouts daily is not that too easy.
So, to concentrate keenly on workouts and to forget tiredness people wear headphones while working out. It has become a common practice and it also a good choice to forget tiredness.
But even though it has many important benefits using headphones while exercising also has certain demerits and so in this article we shall see what are all the merits and demerits of wearing headphones while working out.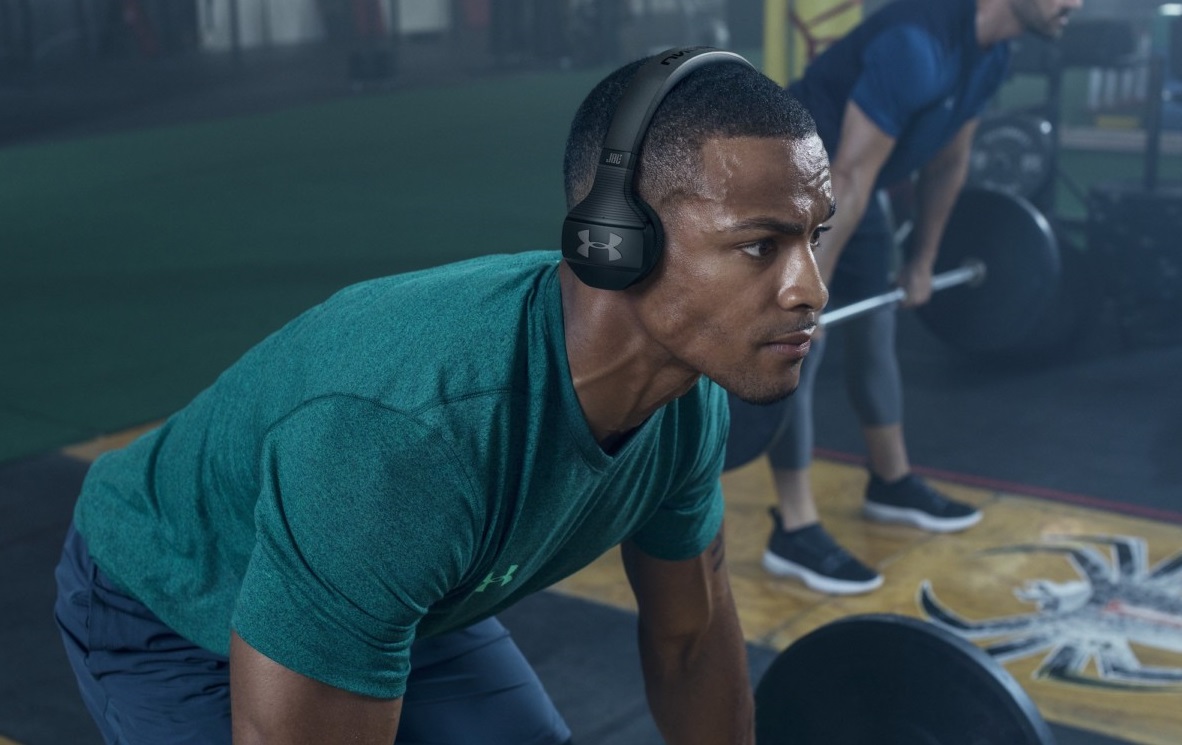 Merits of using headphones while exercising
Wearing headphones and listening to the favorite songs is a hobby for many. Doing this while performing work outs will make the person still more energetic and it improvises the person to do more exercise in a day.
Not only hearing songs also people have the habit of hearing news and debates of current issues while doing work outs.
This acts as a two in one process because the person can be updated and along with that he will also be more firm enough maintaining his body.
Other important thing to be noted is that wearing headphones will make people to be away from others and strangers who are inside the gym and this will avoid several problems which are about to be happen in future.
Probable demerits
One of the most important side effect of wearing headphones while working out will be it affects the breathing rhythm but this issue happens when a person running very long distance.
But, this condition is not found in workouts by standing at a same place.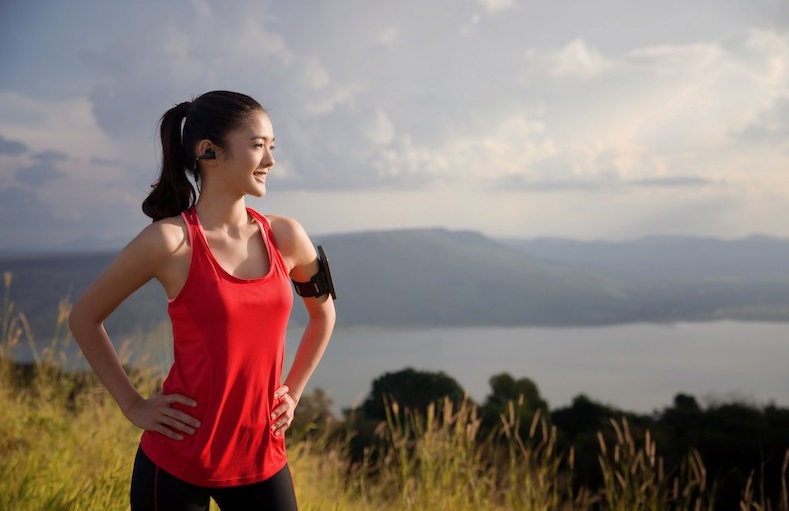 The next demerit is it separates you from the surroundings entirely and even though it is good, people cannot have social contacts further.
The next important disadvantage for the people who use wired head phones is that it will create the sense of irritation during the time of work out.
Conclusion
All these are both the sides of using head phones while exercising which people must take upon while using them during work outs. In spite of its both sides, it is the very best choice to act as a user friendly device altogether.